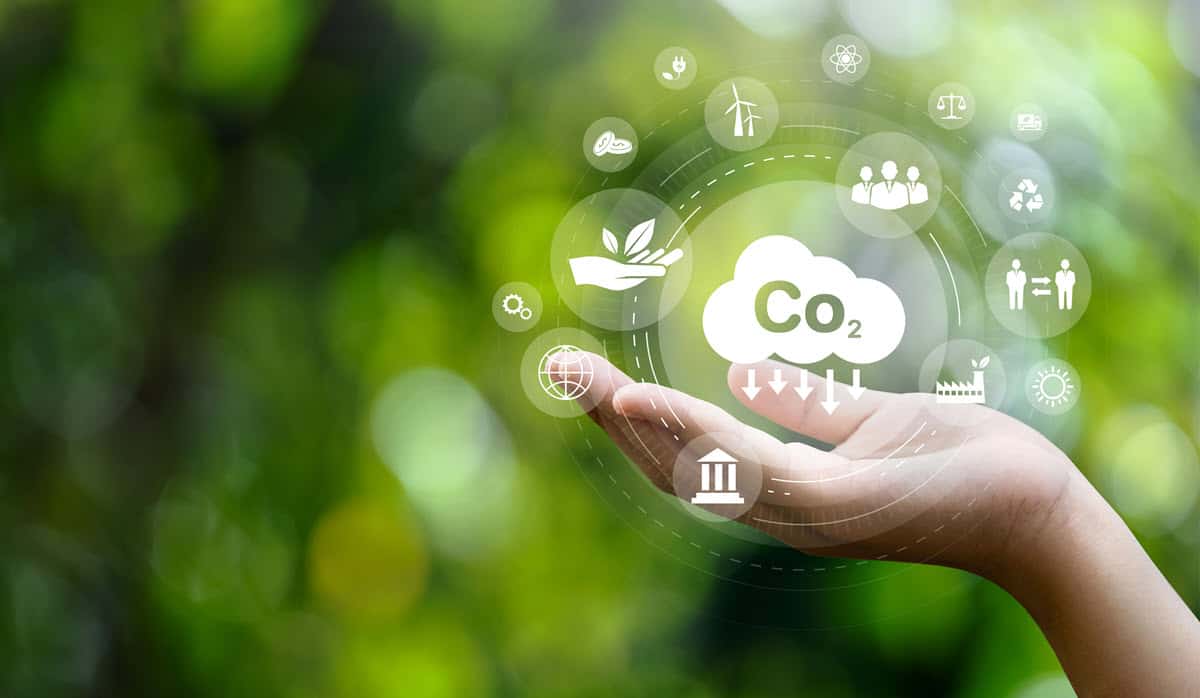 Eco-Friendly Portable Power
We're living in a world where energy consumption is constantly on the rise, and the search for cleaner, greener alternatives have become more important than ever. One area where eco-friendly advancements are making a splash is portable power products. These nifty gadgets are perfect for those who want to stay connected and charged-up while also reducing their environmental impact.
In this article, we'll explore 9 eco-friendly portable power products that are turning heads and raising the bar for environmentally-conscious adventurers. So, buckle up and get ready to learn about the future of clean, green energy on the go!
Solar-Powered Chargers
Solar-powered chargers are a fantastic way to keep your gadgets powered up without relying on traditional energy sources. By converting sunlight into electricity, these chargers can give your devices the juice they need while helping you reduce your carbon footprint. Some popular solar-powered chargers include:
Goal Zero Nomad Series: These foldable solar panels come in various sizes and capacities, perfect for different devices and charging needs.
BioLite SolarPanel 5+: With its built-in battery, this solar charger can store energy for later use, making it an ideal solution for cloudy days or nighttime charging.
Hand-Crank Chargers
Want to get some exercise while charging your devices? Hand-crank chargers may be just the ticket! These portable power solutions use kinetic energy generated by cranking a handle to charge your gadgets. Here are a couple of popular options:
Eton FRX5-BT Emergency Weather Radio: This all-in-one device features a hand-crank charger, a solar panel, and an AM/FM/NOAA weather radio, making it a must-have for outdoor enthusiasts.
K-TOR Power Box: A pedal-powered generator, this device can charge your devices while giving your legs a workout.
Water-Powered Chargers
Harnessing the power of flowing water, these innovative chargers offer a unique and eco-friendly way to keep your devices charged. Examples include:
Estream Portable Hydro Generator: Perfect for adventurers who love spending time near rivers and streams, this portable generator can charge your devices using the power of flowing water.
Blue Freedom Portable Hydroelectric Power Plant: A compact, lightweight solution, this power plant can provide clean energy from a flowing water source.
Wind-Powered Chargers
With wind-powered chargers, you can harness the power of the wind to keep your devices charged and ready to go. Some options to consider are:
Trinity Portable Wind Turbine Power Station: This sleek and compact turbine can generate electricity in winds as low as 4 mph, making it a versatile option for various conditions.
Waterlily Turbine: Originally designed for water, this versatile turbine can also be used with wind power, offering flexibility in different environments.
Biodegradable Power Banks
Biodegradable power banks take eco-friendly portable power to a new level by ensuring that their disposal doesn't harm the environment. One such option is:
The Gomi Charger: Made from recycled and biodegradable materials, this power bank is not only eco-friendly in its energy storage but also in its end-of-life disposal.
Fuel Cell Chargers
Fuel cell chargers
utilize hydrogen to generate electricity, offering a clean and efficient way to keep your devices charged. These cutting-edge chargers are gaining popularity thanks to their eco-friendly credentials. A couple of options to explore include:
myFC PowerTrekk: This fuel cell charger uses water and a small fuel pack to produce electricity, making it an innovative solution for off-grid adventures.
Horizon MiniPak: Compact and lightweight, this fuel cell charger is perfect for those who want a clean and portable power solution without sacrificing performance.
Frequently Asked Questions
Which eco-friendly portable power product is best for me?
It depends on your specific needs, preferences, and the environment you'll be using it. Solar chargers work well in sunny conditions, while wind or water-powered chargers might be better suited for certain outdoor adventures. Fuel cell chargers offer a reliable source of power in various conditions, while biodegradable power banks are great for those who prioritize environmental sustainability.
Can eco-friendly portable power products fully replace traditional chargers?
While they may not completely replace traditional chargers in every situation, eco-friendly portable power products can significantly reduce your reliance on non-renewable energy sources, making them an excellent alternative for environmentally-conscious individuals.
How do I choose the right capacity for my eco-friendly portable power product?
Consider the devices you'll be charging and their power requirements. You'll want a power solution that can provide enough energy to charge your devices multiple times. Also, consider factors like the charging speed, durability, and overall efficiency of the charger before making your decision.
Check out our portable power stations and solar generator posts to learn more about the environmentally friendly options that are available.
Final Thoughts on Eco-Friendly Portable Power Products
Eco-friendly portable power products are a game-changer for those looking to stay connected while reducing their environmental impact. With options like solar, hand-crank, water, wind, biodegradable, and fuel cell chargers, there's something for everyone, no matter your adventure or lifestyle. By choosing one (or more) of these eco-friendly portable power options, you'll be taking a step toward a greener, more sustainable future. So, go ahead and give Mother Earth a break by embracing the power of clean, green energy on the go!